Our integrated supply chain is a product of well planned coordination and collaboration with our channel partners, including sub-suppliers, third-party service providers, and customers. It is a unified set of activities, flows and people that work together to balance supply and demand of the industry today.
From the very foundations of supply chain concepts and elements – planning, sourcing, manufacturing, warehousing and transportation – Energoimpex Metal helps transform raw materials into the final product, and does so by encouraging human beings to work alongside machines and connecting men to men in order to create opportunities that will effectuate both the supply chain objective and the digital transition.
We offer our EnergoProcess to support all of supply chain activities, servicing the customer's procurement, production, quality control and logistics operations.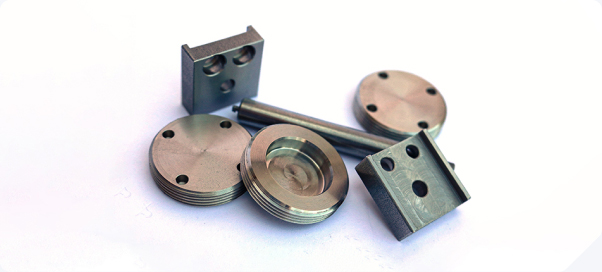 We are the one service partner that accelerates and simplifies industrial operations and lets companies spend their time and effort in the creative design processes, bringing technological marvels to the end-consumer.
Easy, fast and safe upload of 3D models and 2D drawings
Multiple file formats accepted
Dedicated and responsive customer service
Smart multi-quote system with competitive prices
Comprehensive offer study based on make-or-buy decisions
Price offer within 48h for CNC parts
Single point of contact – Energoimpex Metal is your designated industry messenger
Speed order processing and production scheduling
Quality over quantity – only select ISO 9001 certified Metal Partners
Versatile production capabilities and high-level QC
Most diverse industries, solutions and materials in the Baltic States
Prototyping, volume parts production and long-term projects fulfilment
Private trucking opportunities in the EU
Worldwide shipping – expedited dispatch and protected packaging
CNC parts at your door within 7 days