Energoimpex Metal is a newly established business unit of a Swiss energy products trading and logistics company, Energoimpex SA. The company operates globally for more than 10 years now and has a reputable presence on the international stage. Our Swiss representation acts as the central body through which all of discussions, agreements and procurement mechanisms take place.
The Group is determined to expand even further, whereby the exploration of metal industry is a thoroughly planned and risk assessed undertaking. It is strengthened by the company's long-term investments into the metal processing facility in Latvia and in other industrial development projects in Eastern Europe.
We strive to be a distinguished representative for all the untapped manufacturing power in the Baltic States. Our commercial activities enable engineering buyers all around the world to connect with a strong industrial knowledge base, and conversely couples our company with an ever-present demand of customers, their various projects and their common need for innovation.
Our far-reaching SCM operations, 30+ years of professional experience in commodities markets and versatile industrial knowledge have positioned us on the threshold of many demanding sectors and linked us to an extensive network of global partners.
Energoimpex Metal synchronously evolves with its innovative customers, growing organically and developing into a successful manufacturing services provider in the EU. The ultimate objective is to deliver lasting value to the dynamics of industrial processes by driving production capacity to its maximum and connecting markets through constant motion of the supply chain.
Our Mission

Statement
and Vision for the Future
To connect unlimited manufacturing capacity with boundless engineering creativity, maximising production and optimising supply chains all over the globe.
Connecting Metal through Motion and Innovation.
We envision an efficiently integrated system of advanced in-house know-how and preferred suppliers, jointly driving innovation and satisfying customer demand within the shortest timeframes.
Empowering professionals to collaborate with one another, from prototyping to series production, to large-scale engineering projects, and effectively creating a prosperous business environment, where global and local markets can meet.
Connecting every single Entity and Individual in the Chain through Motion and Innovation.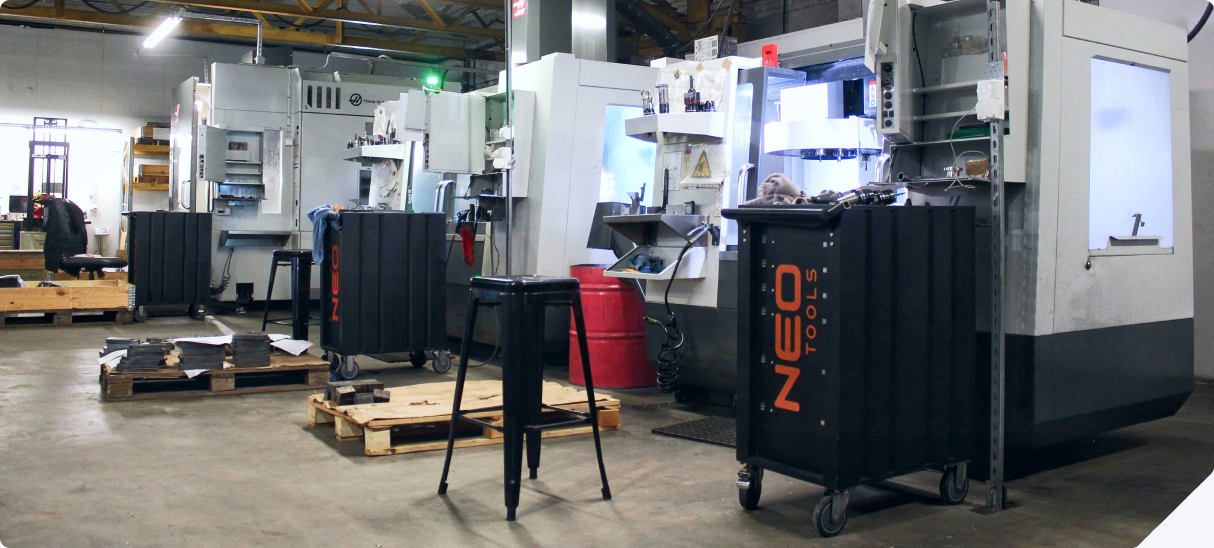 We want to be the leading proponent in revolutionising industry, where our intent is to place people before automation.
We believe in the ever-growing convergence and synergy between men and machines, but more importantly we believe in human connections and we duly prioritise a human-centric approach. This is on-demand manufacturing with a comprehensive portfolio of technological capabilities, creating smarter solutions with a personalised focus.
We alleviate businesses of their need of procurement and reduce associated operational costs.
We optimise our clients' systems, enabling them to concentrate on their main tasks such as R&D.
With the help of our timesaving multi-quote system we match our customers with the most suitable Metal Partner in our network, or else we realise all the production demands ourselves in our Metal Centre
We tailor to customers' most stringent quality requirements, honouring Zero Defects Policy.
We offer a variety of transport options and effectively cover extensive geographies, consulting our customers at every step – from initial inquiry to goods dispatch.
Energoimpex Metal makes it faster, easier and more cost-friendly with its flexible, resilient and efficient manufacturing operations management.